SPRING NOVELTIES 2021: NEW COLORS OF TRAVEL POTTIES, FINGER PAINTS, ASPIRATOR, MATERNITY BAGS AND MUCH MORE
26.04.2021
New colors of HandyPotty, finger paints, new collections of bibs, maternity bags, aspirator and many other accessories: we show you all the new products from ROXY-KIDS in Spring 2021.
We carefully and responsibly studied the wishes of parents and decided to release a number of bright accessories, which will be useful for both kids and their moms. We present to your attention:
We have expanded the color collection of HandyPotty brand travel potty. We have 4 more colors in the assortment: purple, yellow, pink and grey. We've also launched 3in1 HandyPotty travel potty for your convenience, all in one set with a reusable folding liner. The color variations are as follows: blue travel potty with universal blue liner; green with orange liner; pink with purple liner.
Another new type of feeding accessory in our collection are cloth bibs to keep your baby's clothes clean while eating. We've released two sets: Velcro bibs and a zip-up bib. Each set includes two bibs in two designs: one with colorful animals and one with airplanes.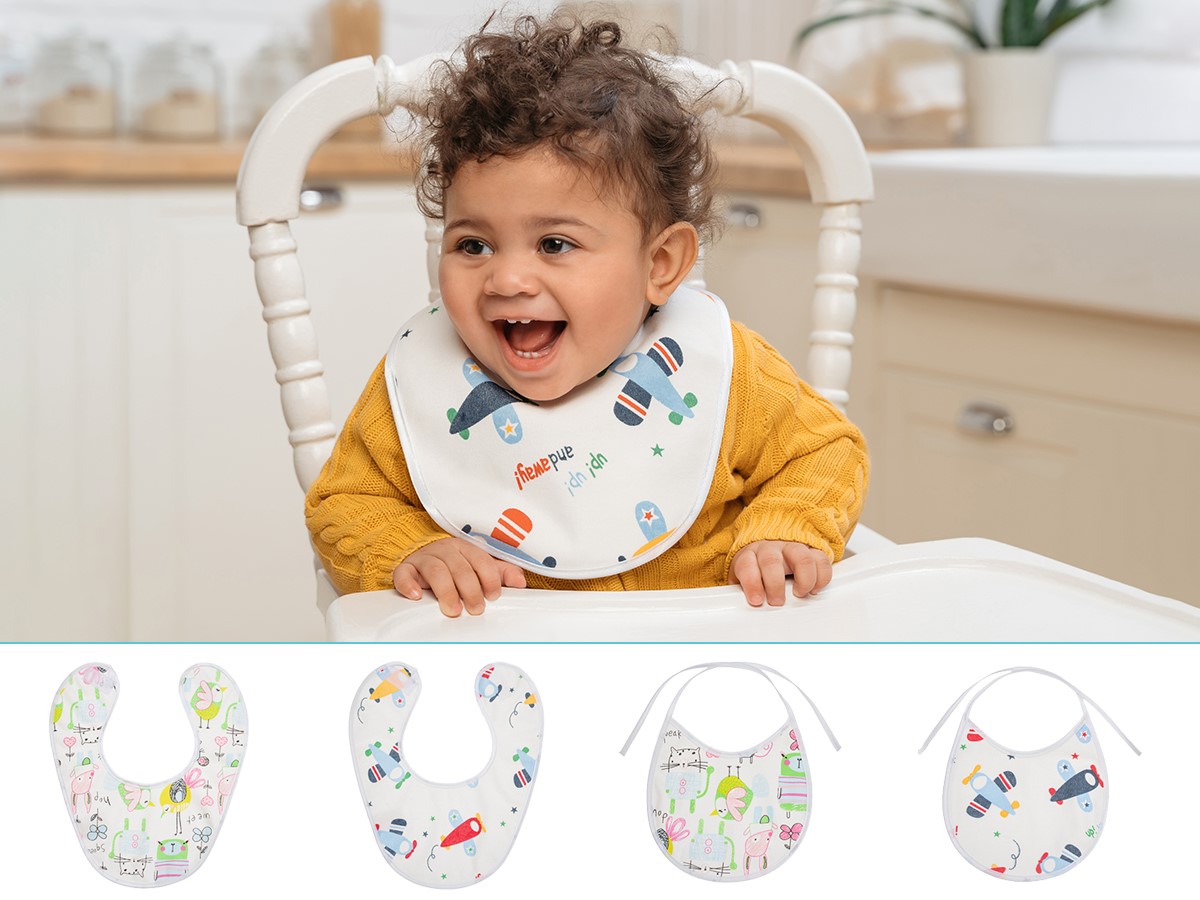 We thought about preparing pregnant mothers for the upcoming birth and decided to release an important accessory for it, sets of bags to the hospital. We have 12 new items in the assortment: 4 colors of bags 1, 2 and 3 in a set. The small set of bags includes a large bag that will accommodate large items, as well as a small bag for toiletries. The large bag set additionally includes a cosmetic bag: great for small accessories and documents. Available in green, purple, and beige. All bags are approved in maternity and medical facilities.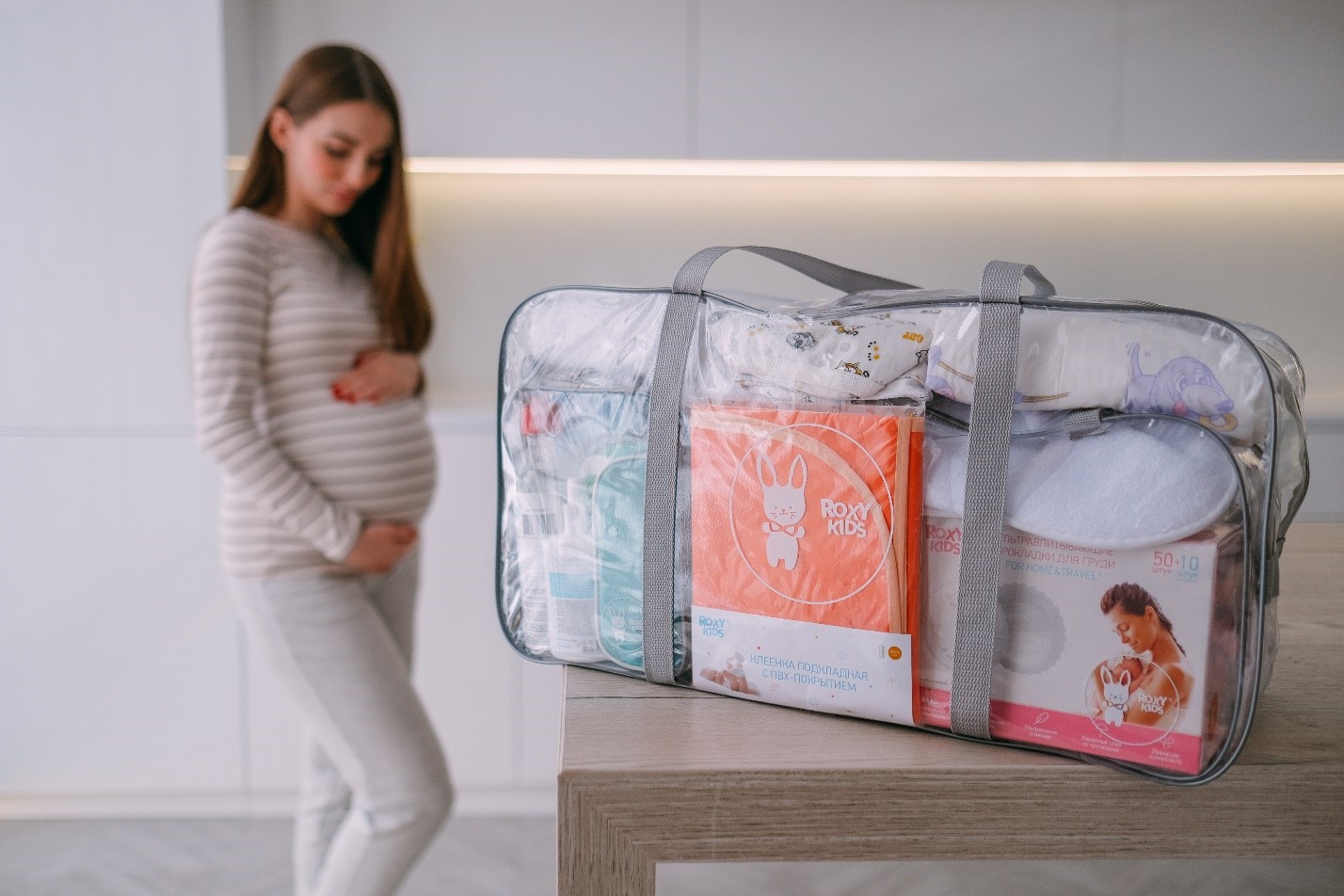 Dr.BUNNY is a set of brand nasal aspirator with a soft tip with an adapter for a vacuum cleaner. Now everything is sold in one package: you do not need to add anything. In 2 years of sales, the aspirator has also gained popularity in the market among parents - we are responsible on the quality of the product and are improving the materials and functionality in every way. Now the set can be used in two versions: as an ordinary mechanical aspirator, and as a vacuum aspirator with adapter to a vacuum cleaner.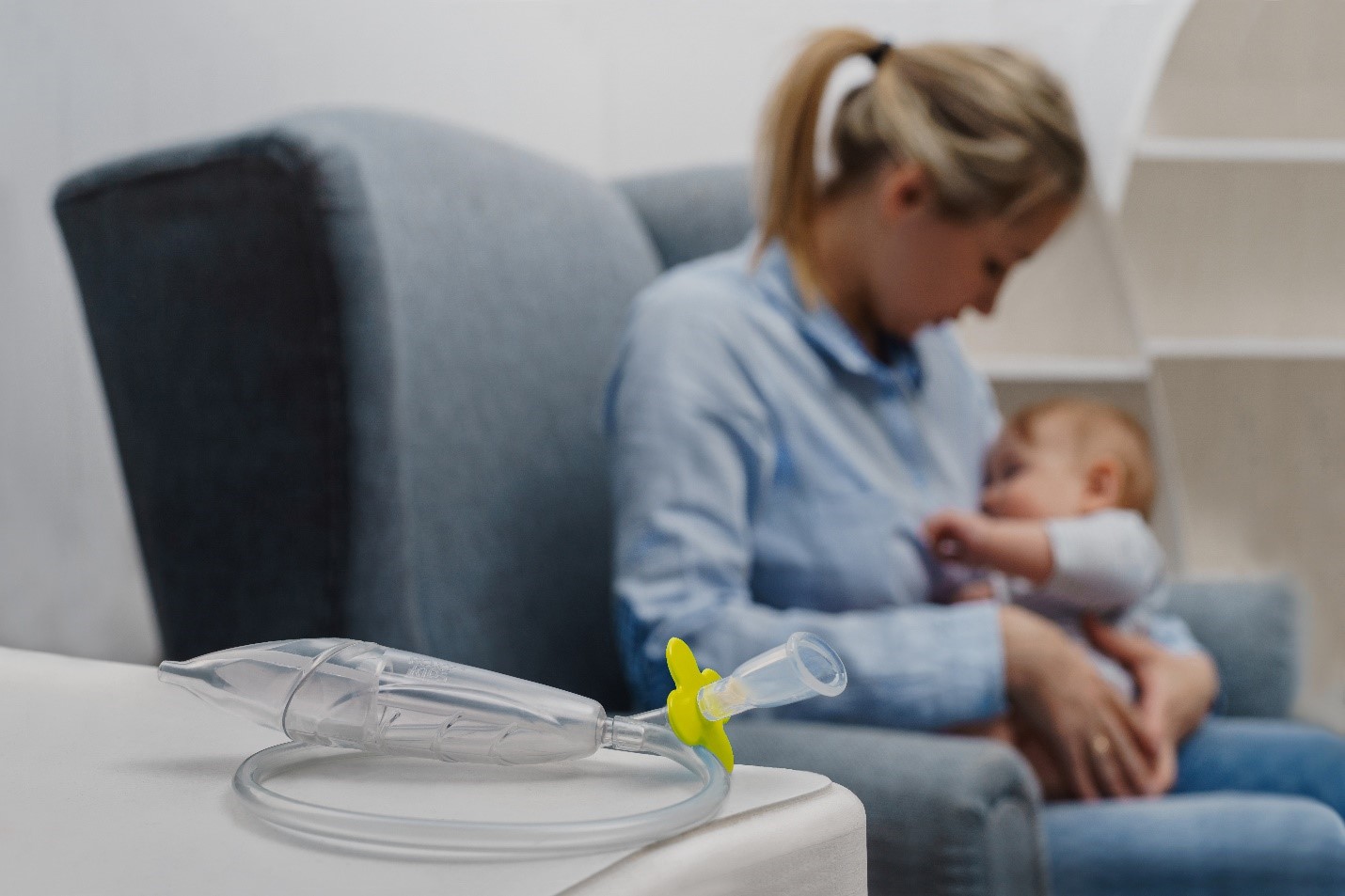 We've expanded our line of mini mats with the new SAFARI and ANIMALS designs. With the new sets, it will be easier for your child to learn about the inhabitants of savannahs and pets. The new shapes are available in sets of 5, 10 and 15. All mats, as before, are made of thermoelastoplastic, so baby can even chew on them.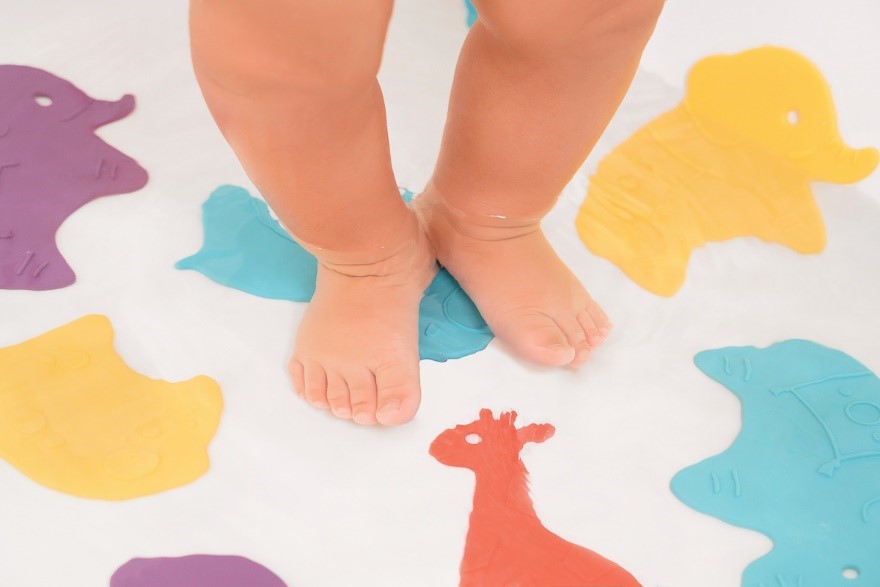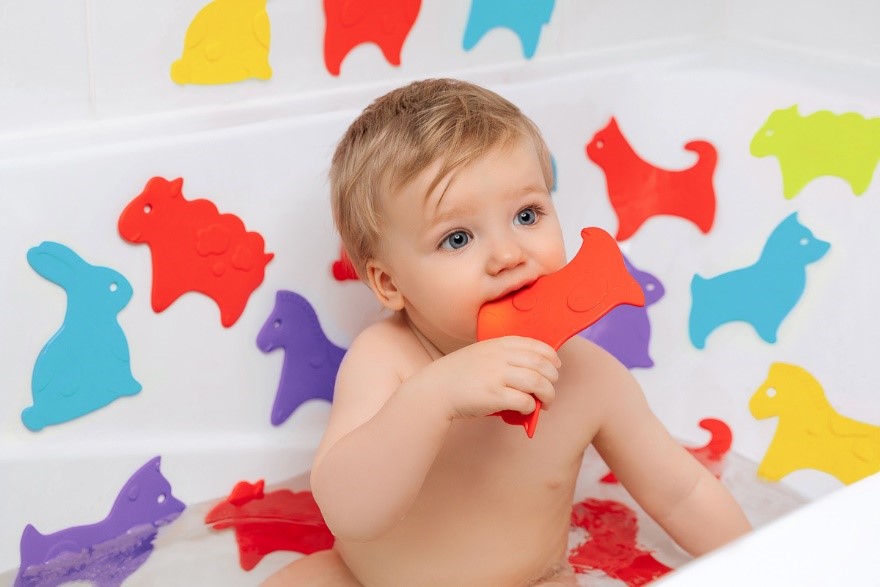 We have 3 types of finger paints: pastel colors for children from 1 year old, bright colors for children from 3 years old and fluorescent paints that glow in the dark. We also have a set of mini bath mats and paints. Finger paints are a great tool for the creative development of a child from the first years of life. Bright, thick colors are suitable for finger and palm painting. Creative activities have a positive impact on the all-round development of the baby and provide a wonderful joint leisure time for the child and parents.

The car seat cover keeps your child's car seat clean and comfortable on the road.The product is attached to the headrest of the car seat with an adjustable sling strap with a fastener. Install it under the child car seat and the interior of your car will remain in pristine condition without scratches and external damages. The secure attachment prevents the seat from sliding around on the seat. Available in two colors: gray and chocolate.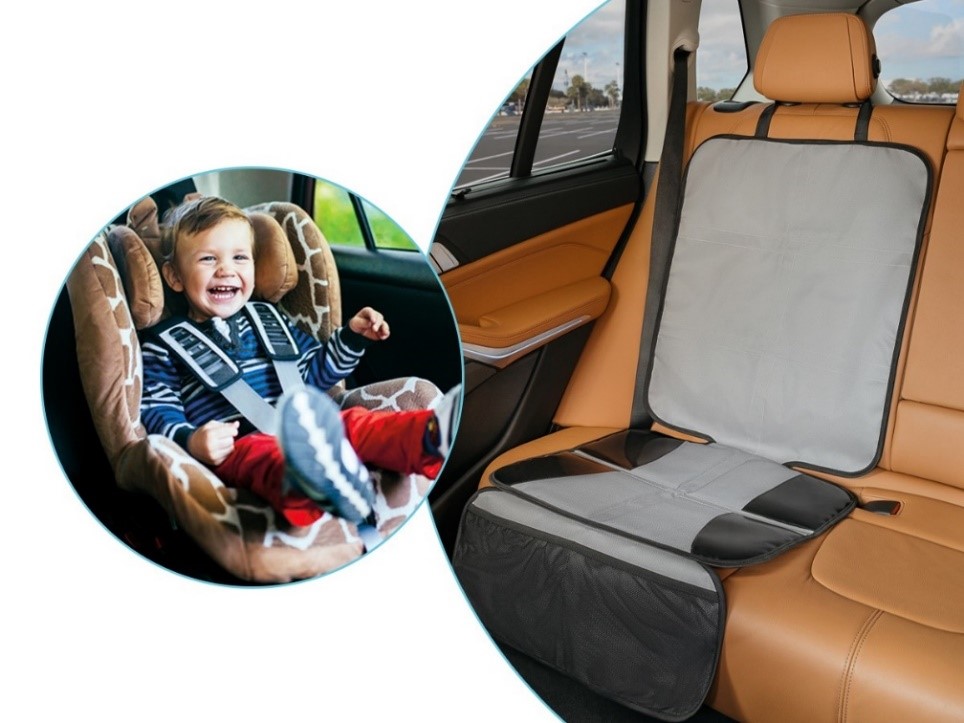 It can be hard for a mischievous kid to stay calm during long road trips and their play time can lead to front seat covers being stained and dirty from your child's feet. The ROXY-KIDS protection cover will help keep the car seats clean do you don't have to put a stop to you little one's play time.
The cover is made of transparent PVC film with black lining which makes it a universal accessory that fits into any car interior. It's easy to attach the cover - just throw the strap over the headrest and tighten it with a special elastic band. The cover is attached securely and stays in place no matter how restless your kid is.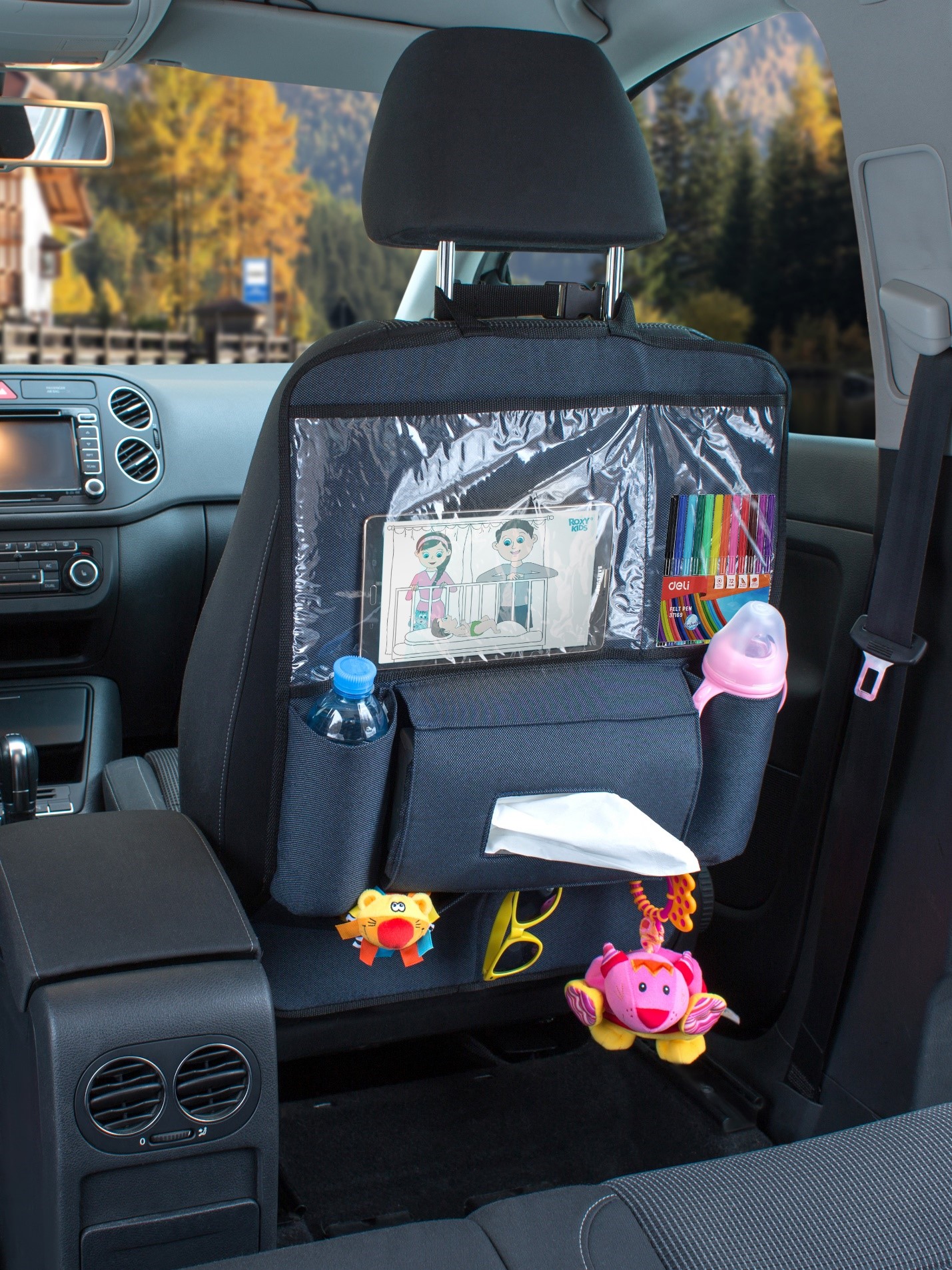 New items are already available for ordering. Want to ask a question or make a bulk order?
Email us at export@roxy-kids.ru
handypotty DR.BUNNY travel potties bibs maternity bags aspirator mini mats safari animals finger paints car seat cover new items